From the initial concept to the last perfectly placed pixel, we design apps that not only look good, but are simple and easy to use. With knowledge and experience in UX/UI design, creative thinking and design sprints, we can help you design the app you want..  Nay! The app you need.​​​​​​​​​​​​​​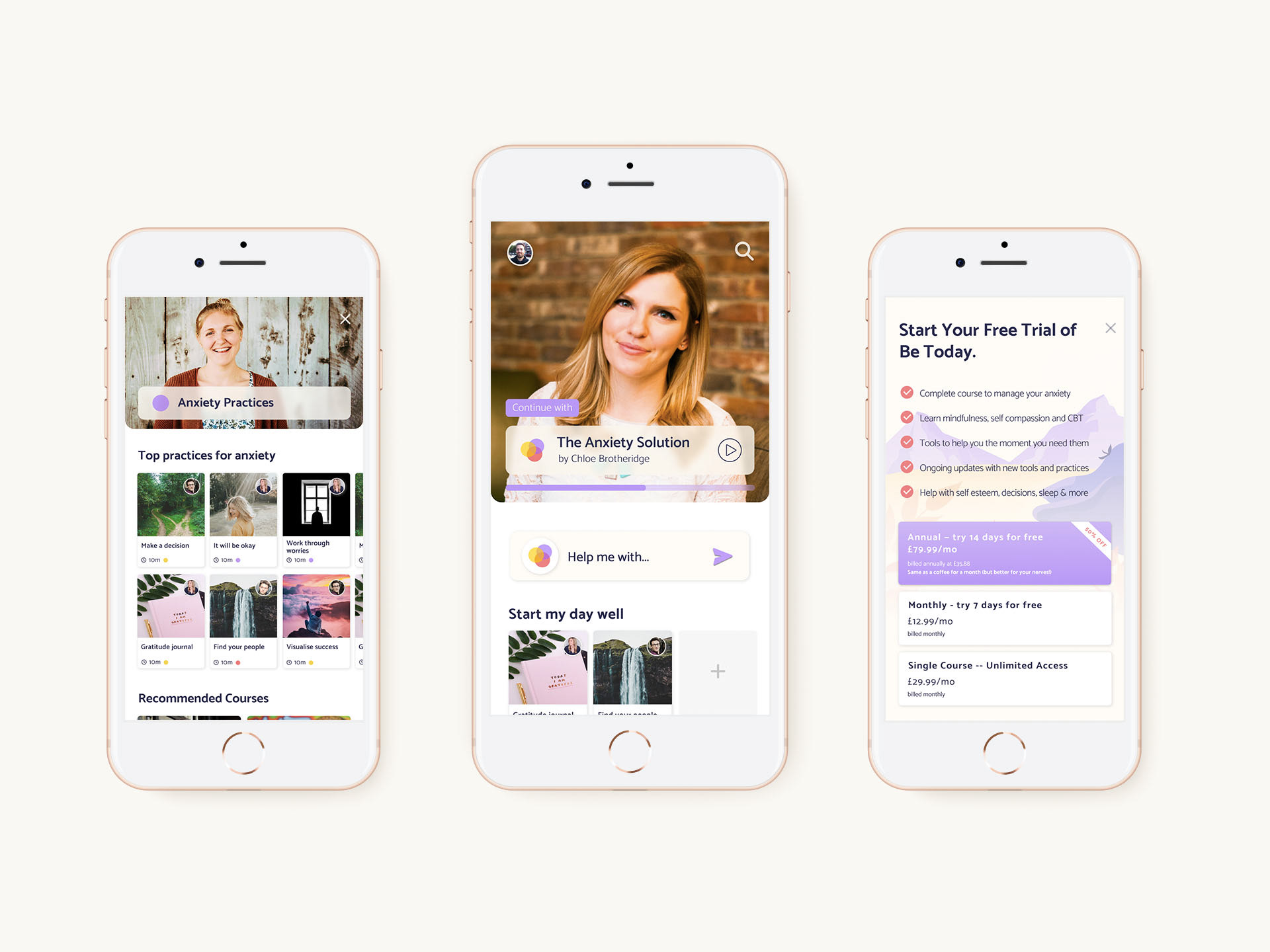 Wether you're in Fin Tech, Med Tech, Legal Tech or Anyother Tech, we can design the dashboard of your dreams.  We'll help you help you design a clear and coherent (yet not too bad on the eyes) dashboard, your users will thank you for.
Web Design

Everyone needs a website. We'll make yours stand out.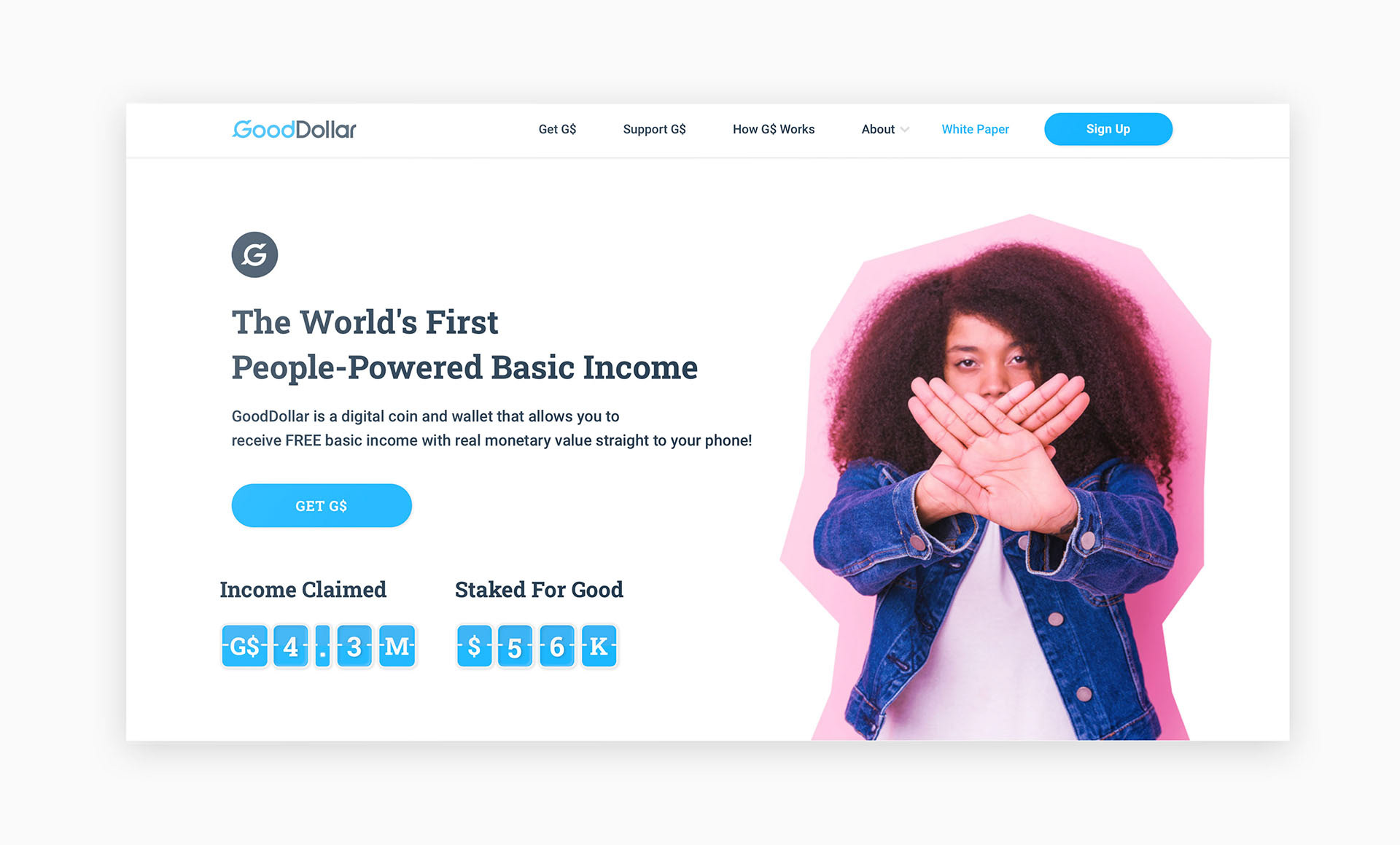 Few things in the world are as exciting as a logo that turns out just right. Let's share this excitement together. We'll take you hand in hand from brand strategy, all the way to full logo and brand book.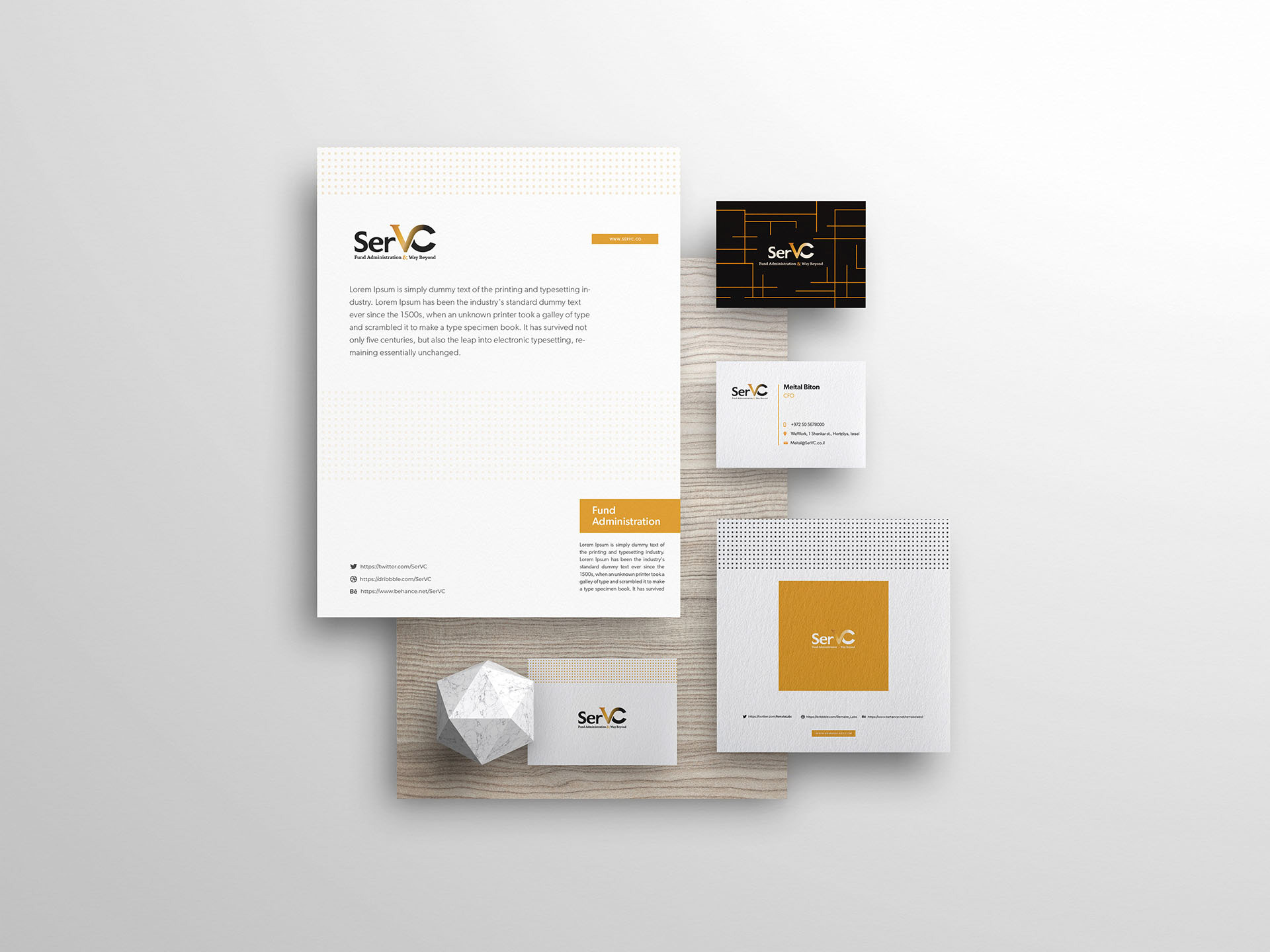 We'll be proud to help you achieve your goals through fantastic design. Let's talk!