When I started design school I had no idea how to.. well, design. One of the first things you learn in school is to find good inspiration. My favorite inspiration source back then was a design blog called From Up North, focused on a certain style of graphic design called Pacific Northwest, originated in the pacific northwest area of the US. This blog had huge effect on my then developing personal style, and my perception on what is good design. 
When I started my business a few years ago, I looked for the blog for some inspiration for the logo, and found out the original blog was closed, and became a Pinterest account. I knew I had to tribute it somehow.
Now, since we are visual people, enough with the words, here are some images of things we like. 
*These images are inspiration for us, and are not made by us. Links to the original post on each image.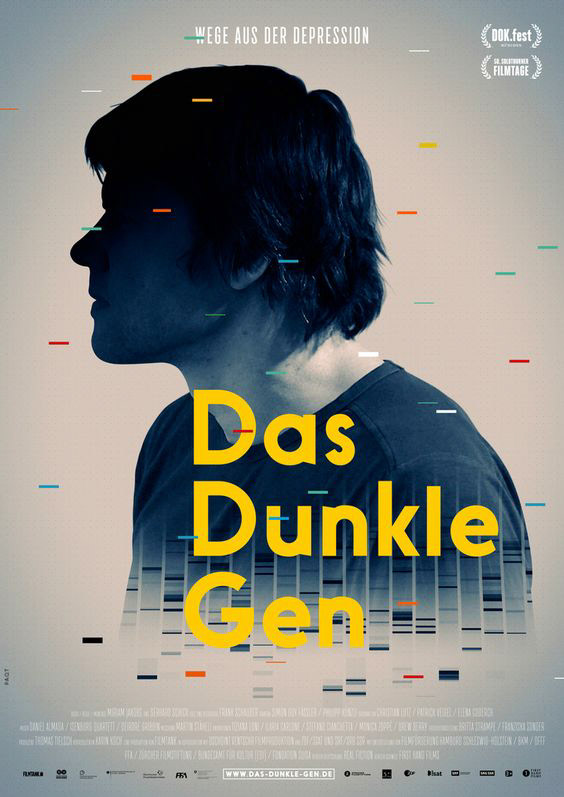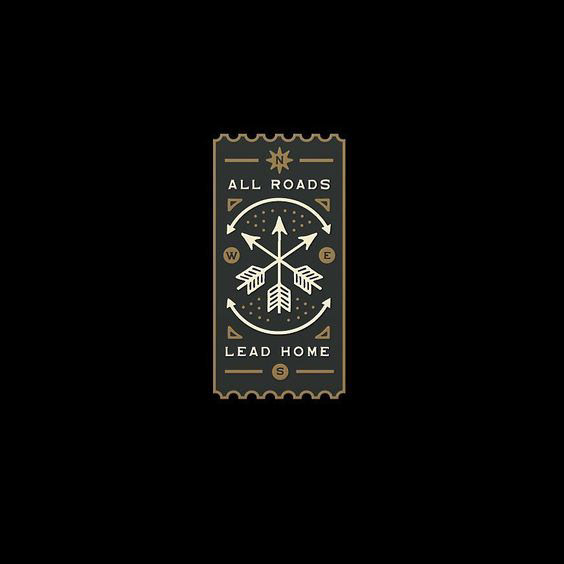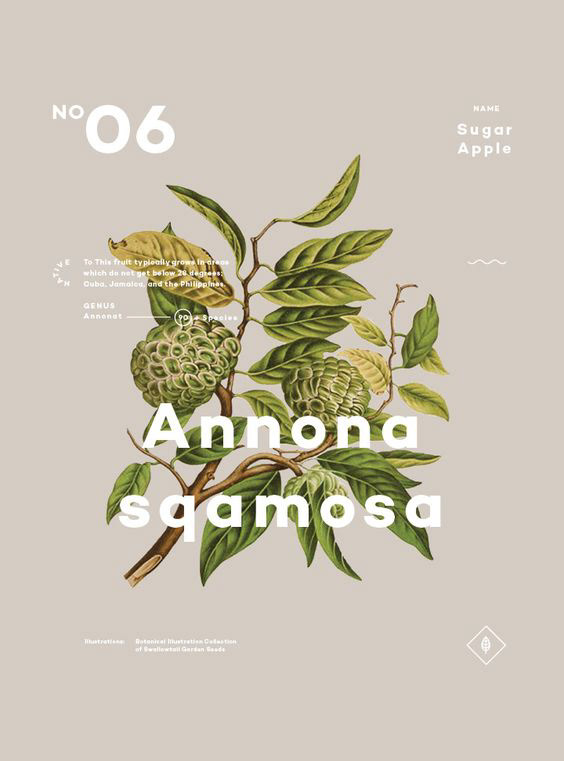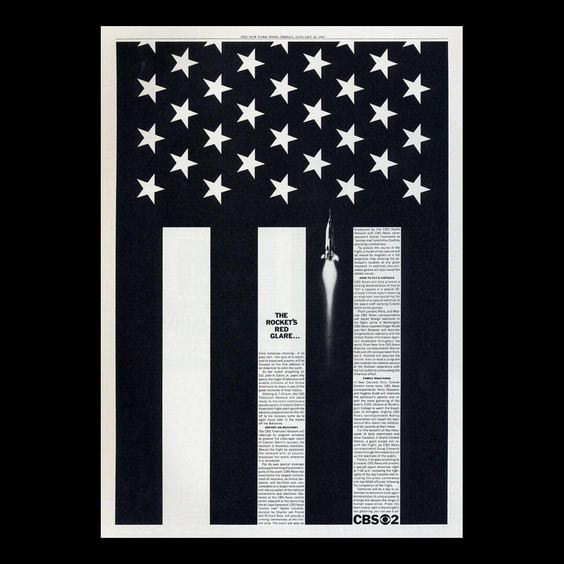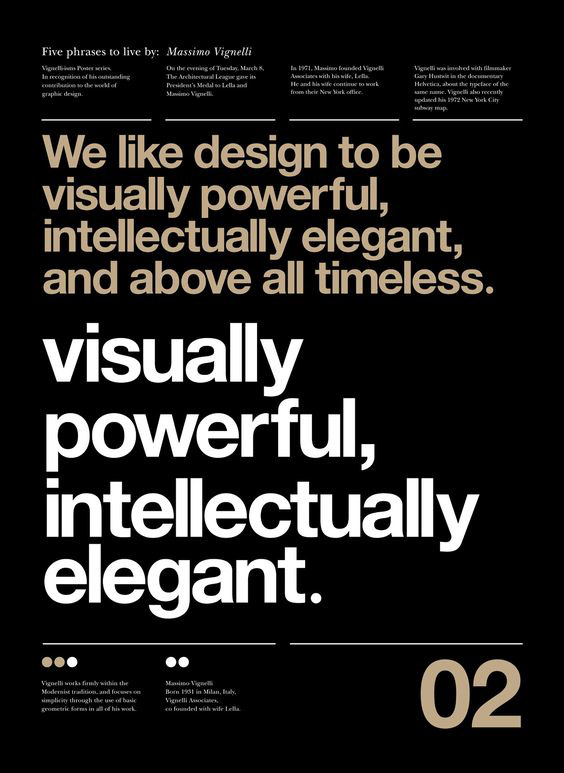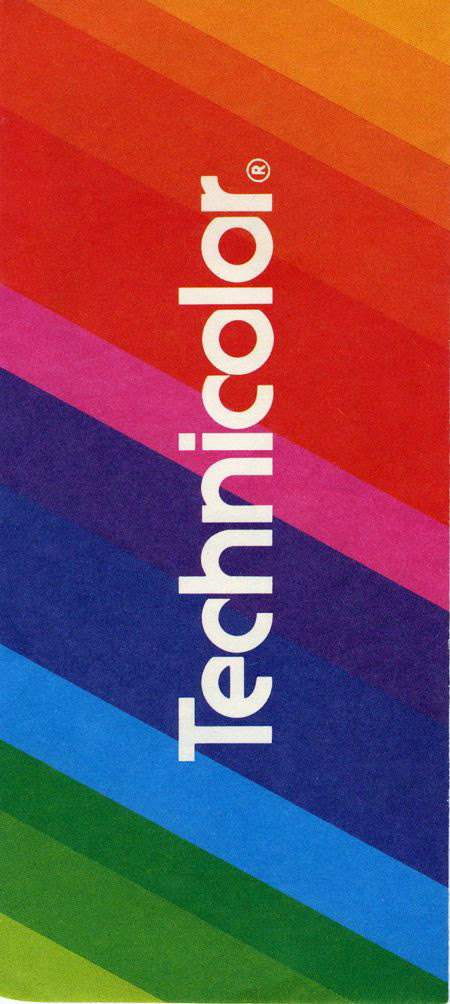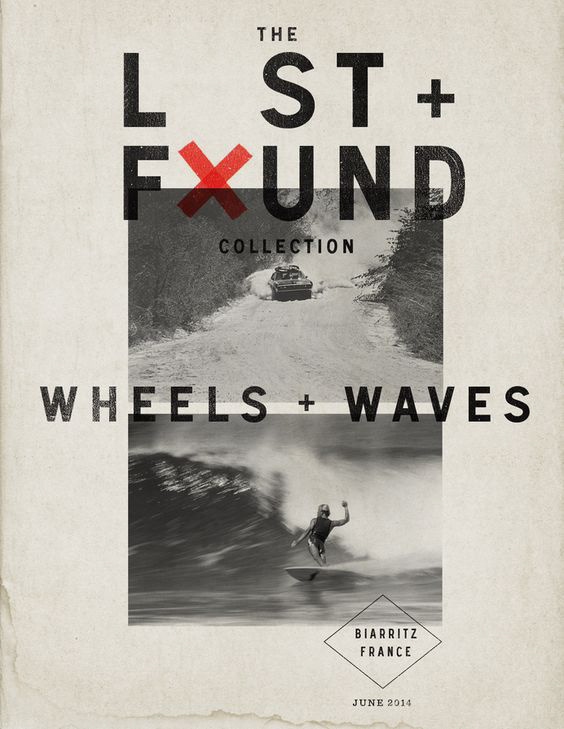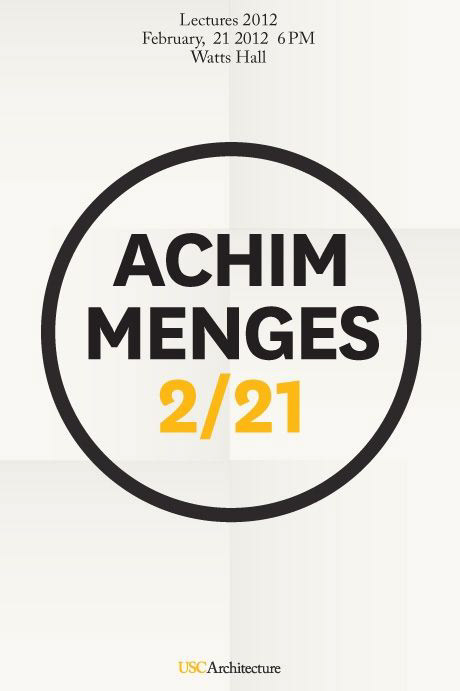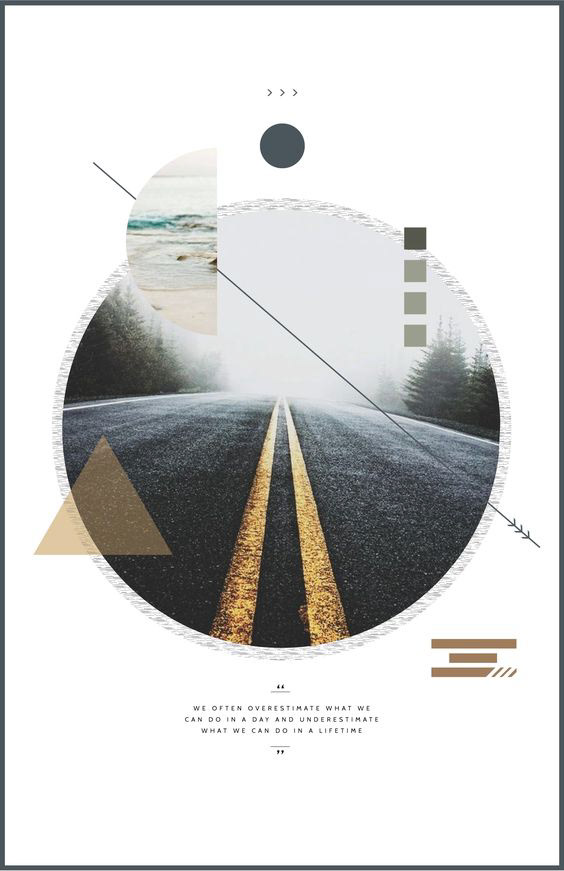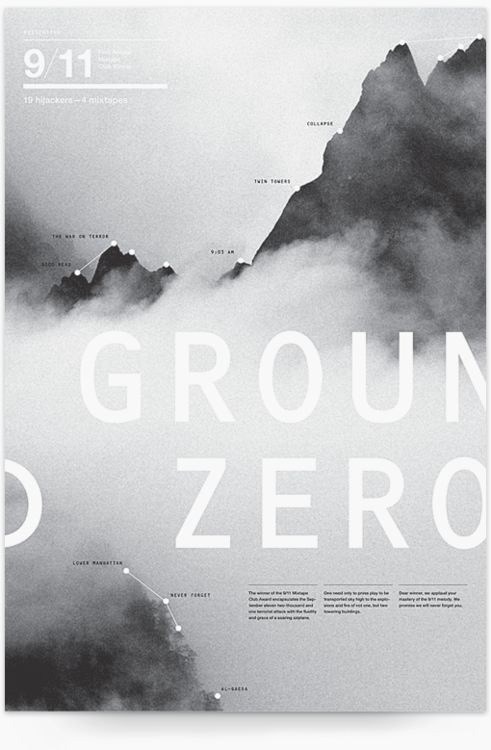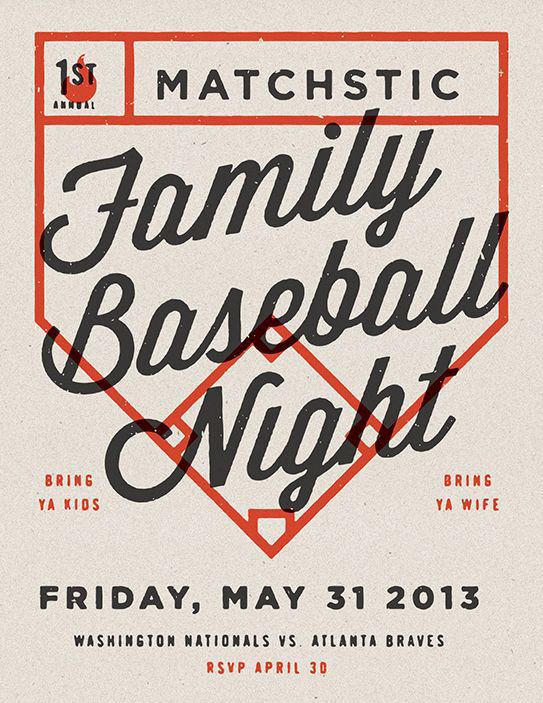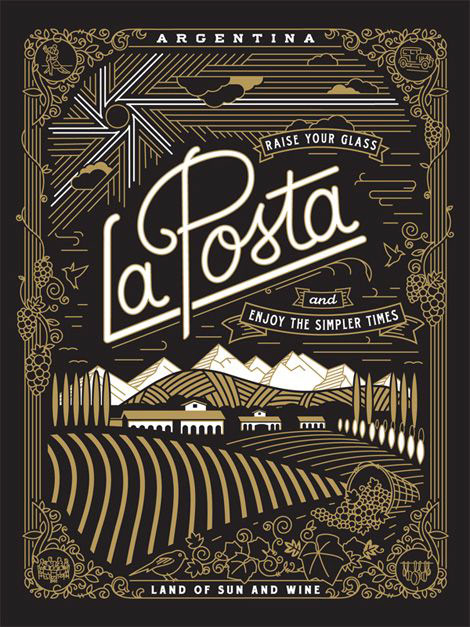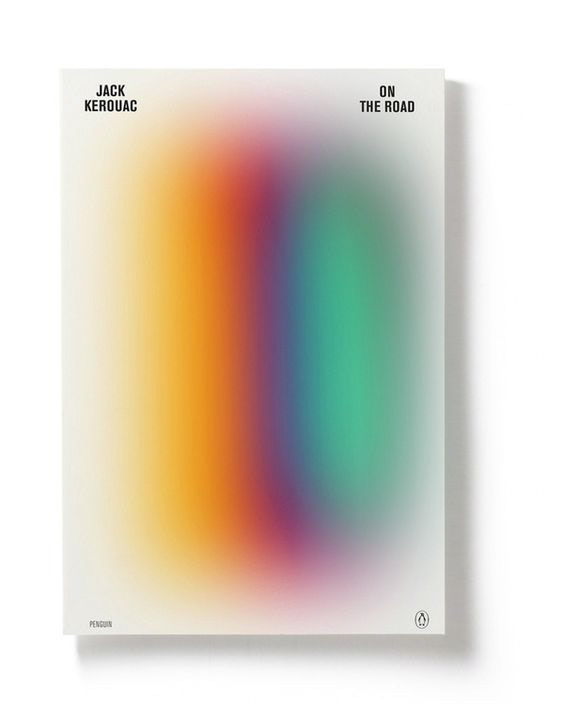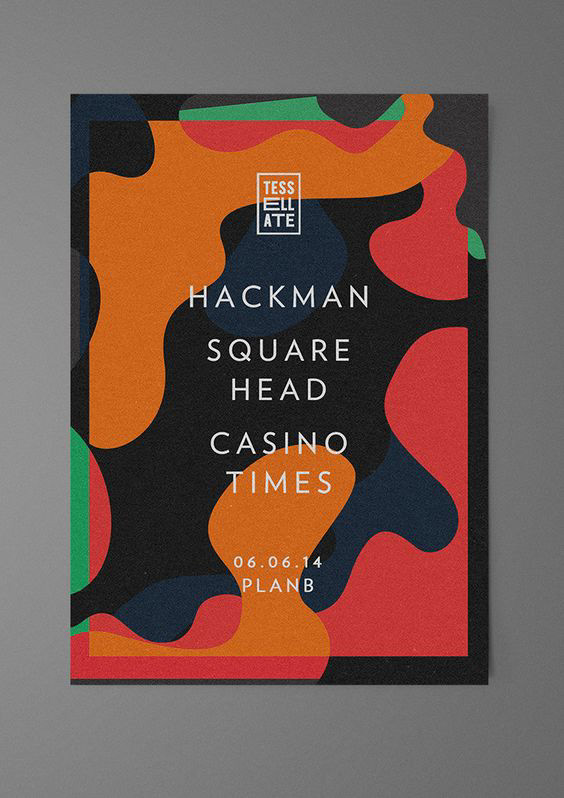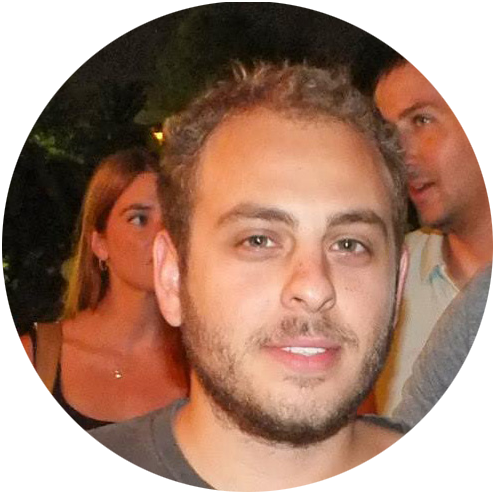 Daniel Shalev is an Independent graphic designer since 2016, and the founder of Up North design studio. Daniel is an Expert in UI and interaction design, mostly apps and websites for the Israeli hi-tech community. He also specializes in branding and logo design. Daniel holds a B.design in visual communication from Holon Institute of Technology and served in the IDF intelligence unit 8200.​​​​​​​